I fixed my FontBook got very slow. Whenever I opened my palette, it took around 10 seconds to show up.
Notice if you do this, extra fonts you installed will be deleted. So better to backup your fonts first.
Open Font book app which should be under /Applications folder.
Click Restore Standard Fonts... under File menu.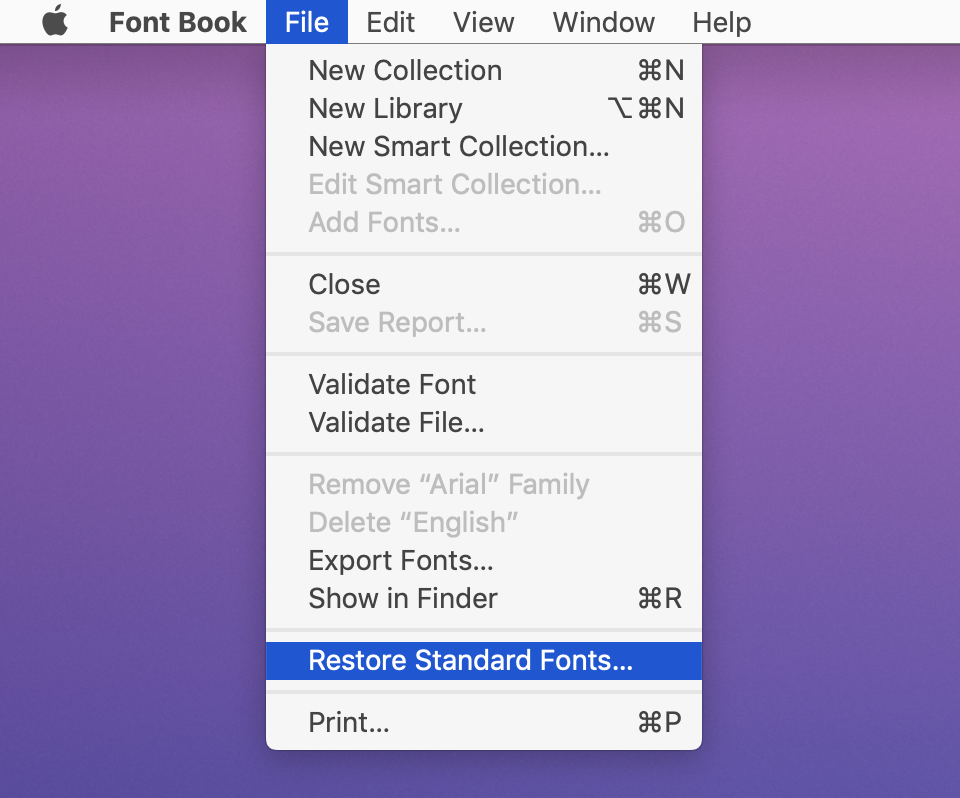 Then no more waiting time to open Emoji & Symbol palette :)